With enrichment programmes suspended temporarily since 8 April because of the Circuit Breaker to contain the Coronavirus outbreak, we have shifted from physical classes to the online home-learning platform.
At Chinese Bridge, we were able to quickly bring lessons fully into our Virtual Classroom. The online home-based learning provides a live and interactive experience with focused guidance from the teacher.
For parents of the children studying online in our Virtual Classroom, they can rest assured that their young ones will have to pay attention as the live engagement between teacher and students is a closeup and instantaneous experience. Everyone can see each other on the screen.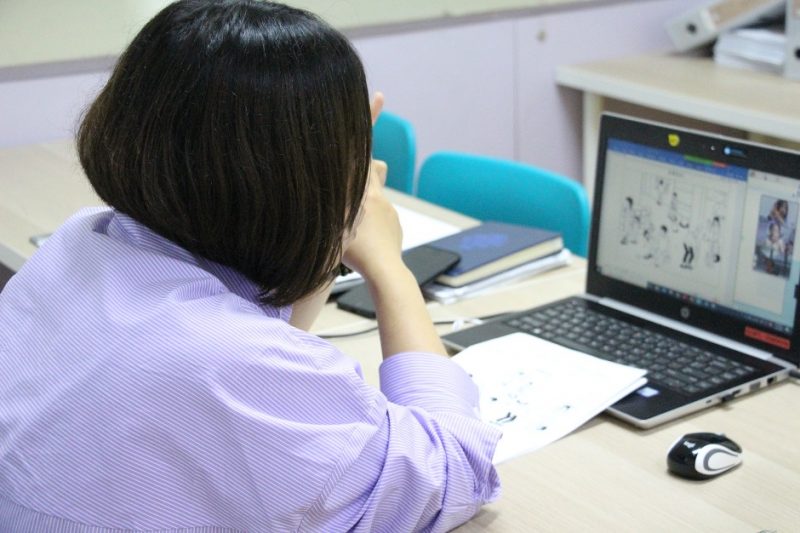 The "live" Virtual Classroom is facilitated by video conferencing, during which the teacher can use an online whiteboard to deliver real-time lessons supplemented by various digital learning resources such as notes, charts, photos, videos and animated images where necessary.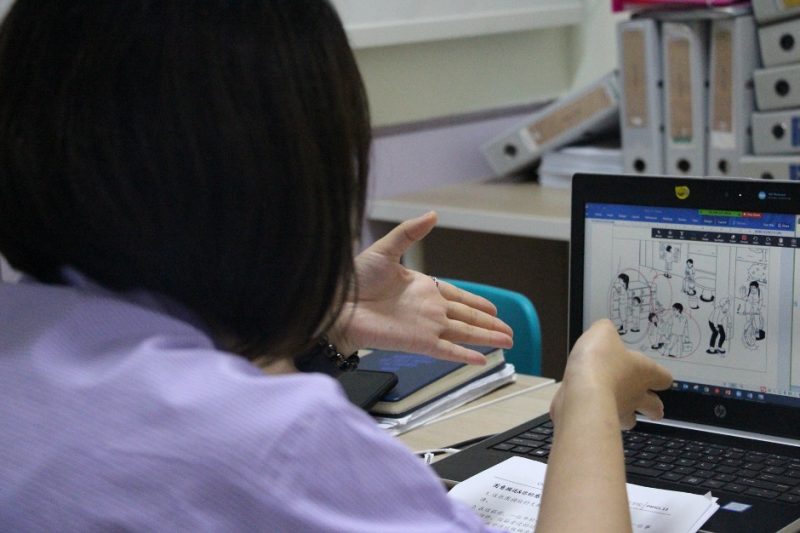 The teacher gives instructions, provides guidance, interacts and discusses lessons with the students in real-time. It facilitates sharing of ideas and allows the teacher to answer questions to clear any doubts instantaneously.
Break from screen-time is also scheduled into every class to allow students time to rest their eyes. Some of our teachers got creative, with one belting out songs to her students with a ukulele during break time.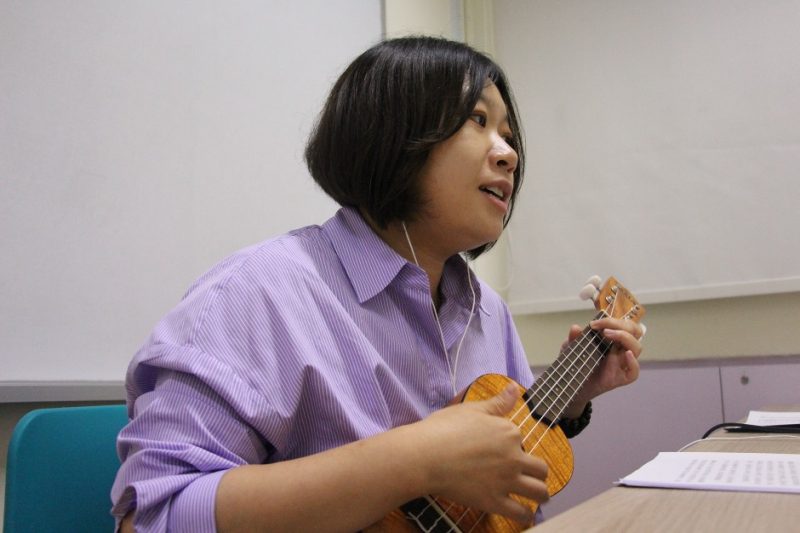 To help them prepare for their online lessons, the teacher forwards notes and worksheets in advance to the students.
For their composition homework the students are required to email them to their teacher for marking and to facilitate general review and feedback at the next lesson. Teachers have the flexibility to provide guidance individually to those who need it through teleconferencing.