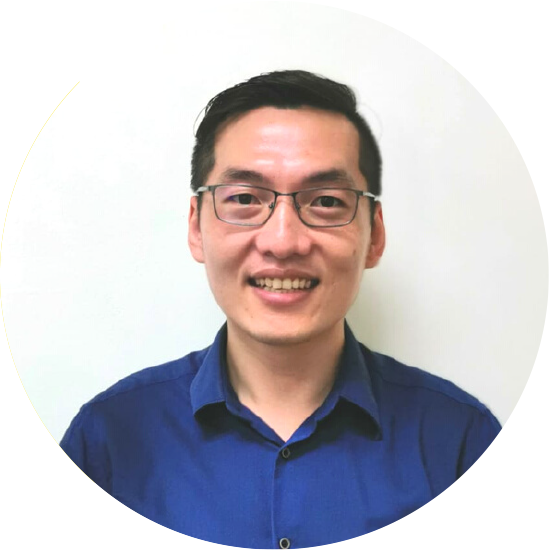 ACADEMIC QUALIFICATIONS
Specialist Diploma in Chinese Language Teaching (Mandarin)from KLC International Institute
PROFESSIONAL EXPERIENCE
Have more than 10 years of experience in teaching Chinese in Singapore
Specialised in academic exam preparation for students, customised to individual needs.
Well versed in the profile of Singapore students learning Chinese, equips students with skills for effective Chinese learning through sound pedagogical approach.
Passionate in nurturing confident communicators in speaking and writing Chinese, inculcating values and love for the Chinese culture.