Adult Chinese Programmes
Designed by former Singapore Ministry of Education Senior Curriculum Specialist. Led by highly-experienced language professional with Masters in Chinese (International Language) attained in Singapore and China.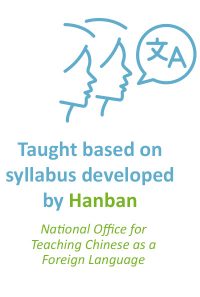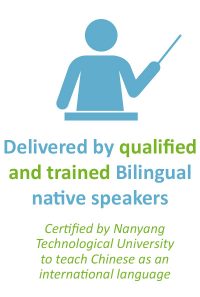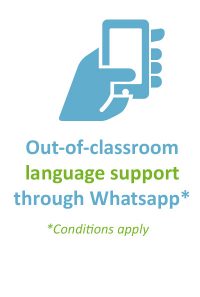 Adult Chinese
(Beginner – Advanced)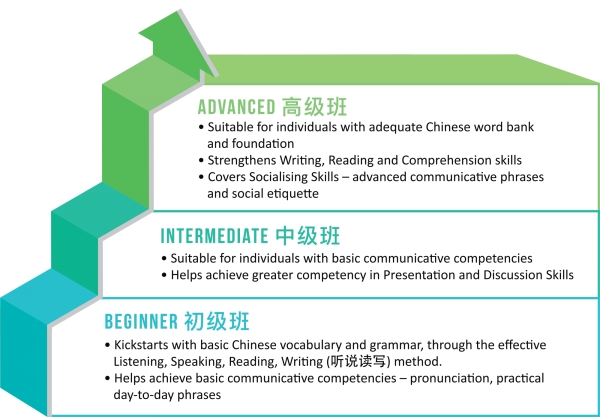 Personalised to the field of work and customised to job needs. This programme focuses on providing quick and direct means of communicating effectively at the job-front. Industry-related words, vocabulary and phrases are taught to help professionals dive straight in to their job.
Personalised and customised to individual needs, allowing individuals to design their own lesson plans. From short crash course to long-term coaching, enjoy flexible schedules and lesson locations. The one-to-one approach also allows our language professionals to target specific weak areas and practise to strengthen them.
The HSK test (Chinese Proficiency Test) is for individuals looking to study or work in organisations that require a certain level of Chinese proficiency. This programme will prepare you to excel in the test.
Speak to our language professionals today. Register your interest here.